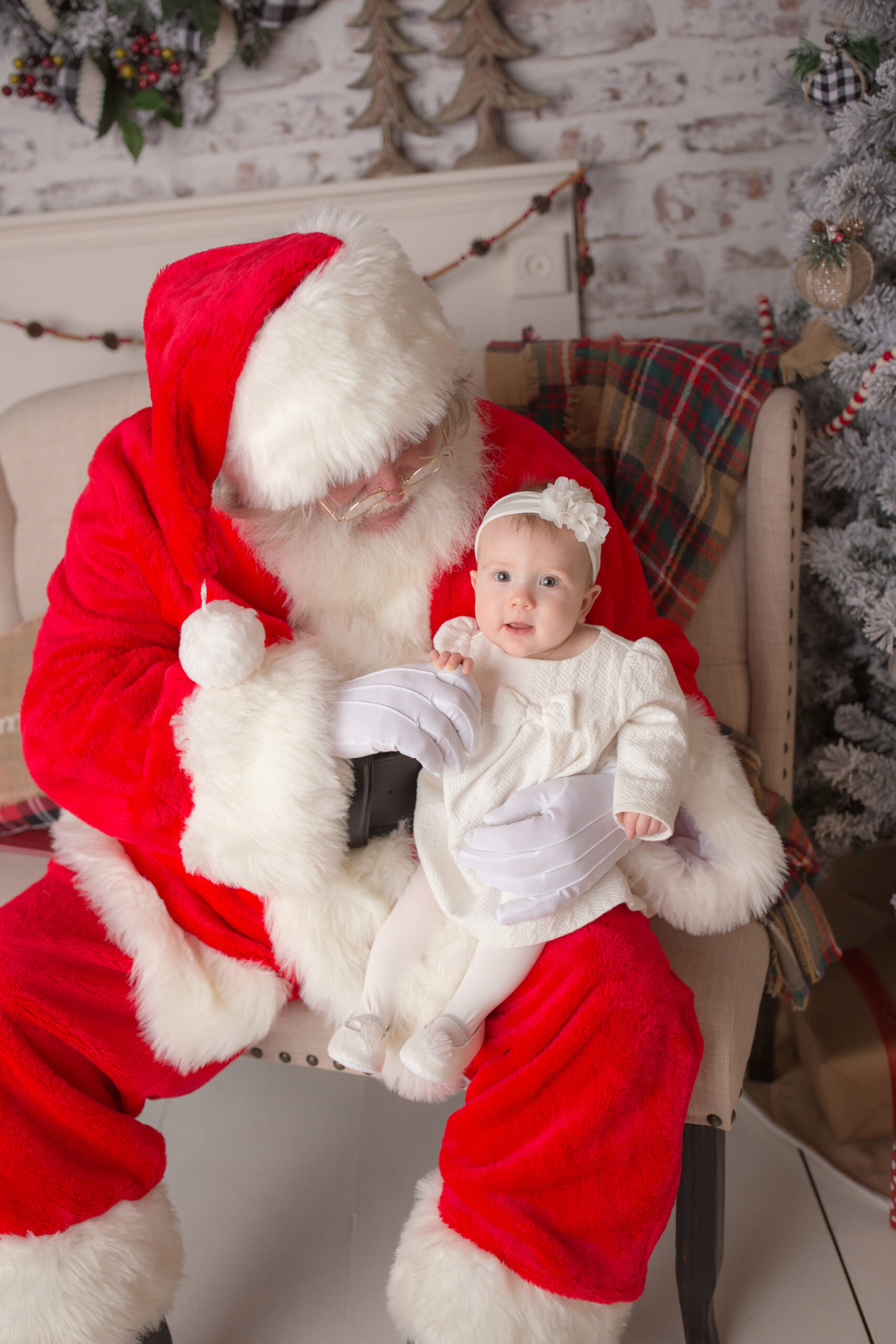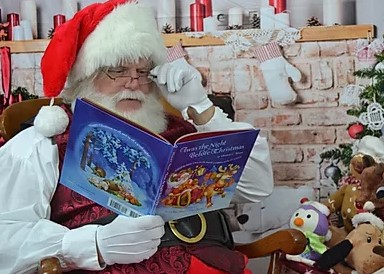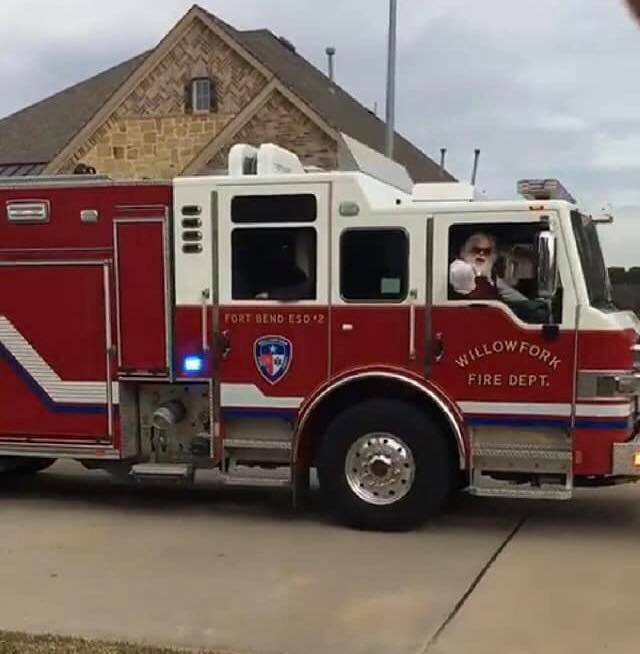 Let me help plan your holiday event.  Home parties with family and or friends are such fun. Homeowner Associations are tons of fun.  Sitting with Santa, pictures, Hot Cocoa and maybe a movie.  The children just lay'n around with Santa watching a movie, yes… Santa will be in his PJs too. Plan a sing a long with Santa and his gutar.  
All events are billed for a full hour the first hour at $150 and then priced for each half hour.  Discounts are given with 3 plus hour events.
​Other times I can/will dress up for whole groups to simple Pajama gatherings.  
​Let Santa dazzle you with a few of his Christmas magic tricks and story telling of Christmas past.