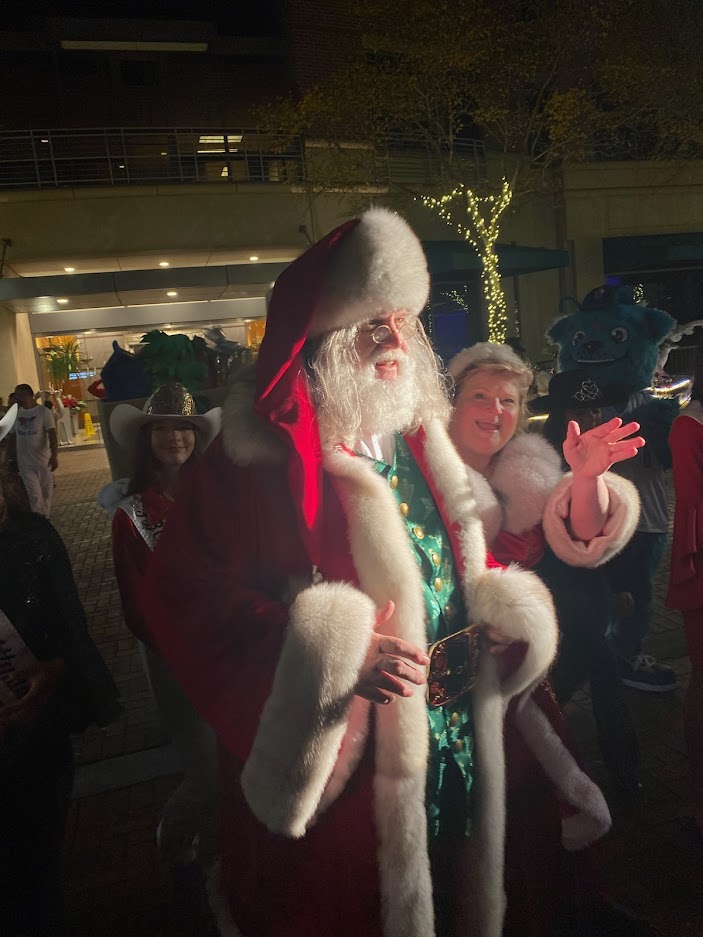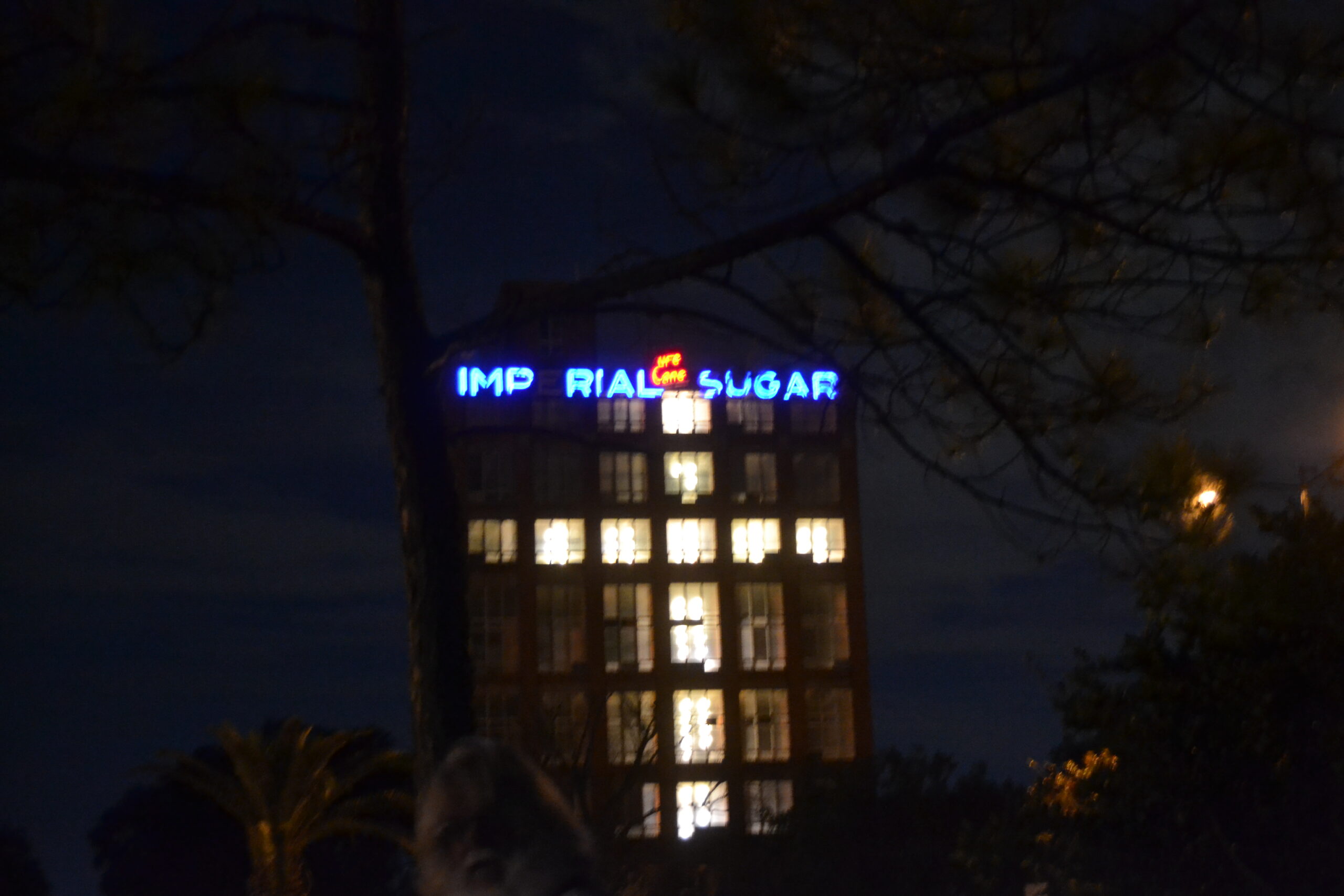 I began my Santa career in 2015. My first few years were my learning years. I soon learned the all the children that I talked to acted just like my own grandchildren. And with that I learned to be my best jolly self. Treat them as my own grandchildren with all the love, compassion, patience only a grandparent has learned to have.  Standing at 6' 3" this tall Texan looks like the real Santa Claus.  The hair on my head and the whiskers in my beard are my own, no coloring. I earned every white hair on my head. Working and playing with children are one of God's greatest joys.  I feel this is my calling.
It was after my second year when I joined Lone Star Santa with my career as a Santa beginning to grow.  Also at this time Mrs. Claus and I made my first non Coca-Cola Santa suit. I began to grow my hair out long and learned how to prepare my beard as Santa would look.  In my first 2 years my clients were home visits.  By the end of 2019 most of my clients now are HOAs, Corporate parties and Tree lighting events.
Professional suit, leather boots and leather belt. My Santa Belly is 100% real and together with my jolly personality and my "pull on it 'till it hurts" beard, I will enhance whatever event you want.  I am a natural born Texas Santa; born right here in Houston.